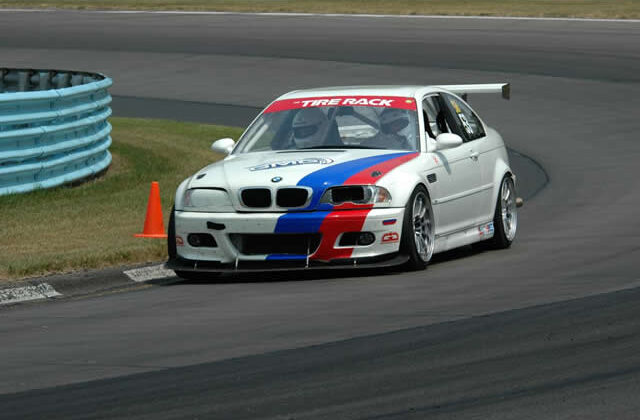 High-performance Driving School
What is High Performance Driving School? In short, it is a school and not a race. While the events take place at a racetrack, and driven at high speed on the track, it is not a race.
Sometimes the events are referred to as HPDE (High Performance Drivers Education) or track day. It is an opportunity for you to explore the limits of your car and your abilities in a controlled environment with an instructor in the passenger seat, with additional classroom time to show you the way to control your car at higher than highway speeds.
Perhaps you own a performance vehicle (BMWs are recommended but not mandated) and want to learn how to drive it at high speed? No Autobahn in the USA — so take it to the track!
The car has to pass a safety inspection (above and beyond your normal state inspection) before the event and a tech check at the track, you also need a helmet (M or SA 2015 or newer) and need to bring a positive, open attitude to the event.
You will need to attend a drivers meeting to go over some basic rules for the events — especially safety rules ( flags, flow of traffic, rules of the track, etc.)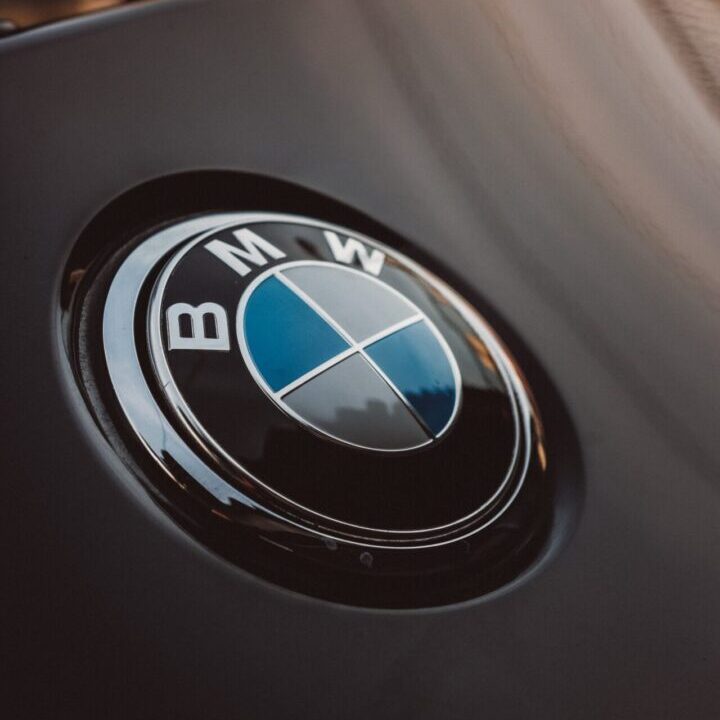 Driver School at New Jersey Motorsport Park
April 14th 2023 - April 16th 2023
Our performance driving series returns to New Jersey Motorsports Park to kick off the 2023 driving events. This event, a partnership with the New York, New Jersey and Del Val Chapters, is an excellent weekend opportunity to dust off the Winter cobwebs and get ready for an exciting driving season.  Friday is an Open Track format for approved "A-Solo" drivers and Instructors whilst Saturday and Sunday will be the modified HPDE School format with traditional instructed student run groups augmented with classroom instruction.  For those advanced students who are interested in striving for ITS certification, the 3 day event is also slated to incorporate an Instructor Training School. 
Registration and additional information is available on: 
For more information, contact Mike Allen at mallen@nybmwcca.org
High Performance Driver School at Lime Rock park
April 29th 2023
The Patroon & New York Chapters invites you to a co-hosted HPDE on April 29th at Lime Rock Park in beautiful Northwestern Connecticut that will appeal to Drivers of all levels and Instructors alike.
This will be a FULL Day Event, sharing time with the LRDC. Students should expect 4 x 20 minute sessions with debriefing between sessions.
For more information, contact Mike Allen at mallen@nybmwcca.org