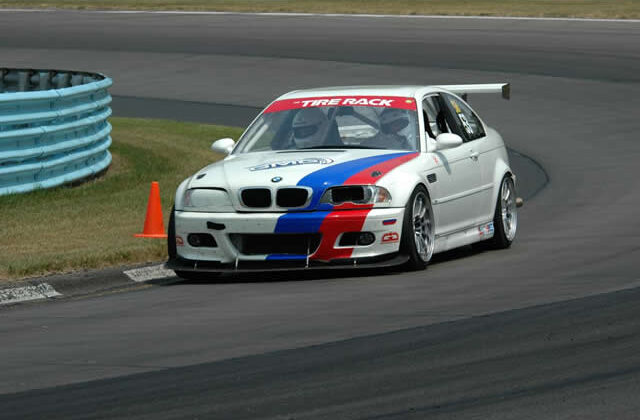 High-performance Driving School
What is High Performance Driving School? In short, it is a school and not a race. While the events take place at a racetrack, and driven at high speed on the track, it is not a race.
Sometimes the events are referred to as HPDE (High Performance Drivers Education) or track day. It is an opportunity for you to explore the limits of your car and your abilities in a controlled environment with an instructor in the passenger seat, with additional classroom time to show you the way to control your car at higher than highway speeds.
Perhaps you own a performance vehicle (BMWs are recommended but not mandated) and want to learn how to drive it at high speed? No Autobahn in the USA — so take it to the track!
The car has to pass a safety inspection (above and beyond your normal state inspection) before the event and a tech check at the track, you also need a helmet (M or SA 2015 or newer) and need to bring a positive, open attitude to the event.
You will need to attend a drivers meeting to go over some basic rules for the events — especially safety rules ( flags, flow of traffic, rules of the track, etc.)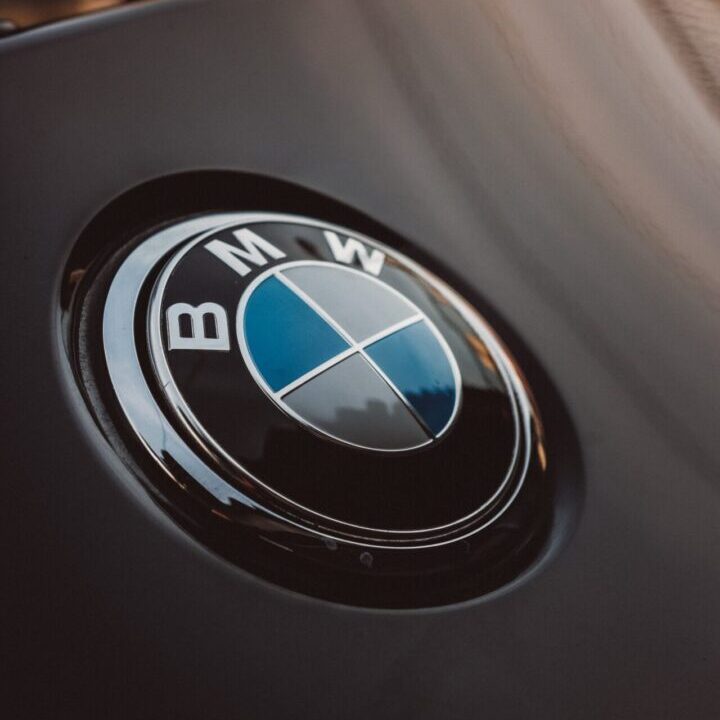 Driver School at New Jersey Motorsport Park
June 6th 2022 - June 7th 2022
Please come join us for our traditional Driver School event at our annual June Club Race/Driver School to benefit the Westlake School to be held at our home track at New Jersey Motorsports Park in Millville, NJ. We hope to have our usual banquet, auction fundraiser and special giveaways. The event will be held on Thunderbolt Raceway, which is a 14 turn, 2.25 mile road course designed by the owners of VIR with help from the legendary Carroll Shelby. Since 2008 a number of professional racing series have held events at Thunderbolt Raceway.  This is a perfect spectator event given the proximity of the track to the majority of our members, the excitement of Club Racing and the joy of the kids from the Westlake School who come as our guests. Take a personal day and come out to the track!
REGISTER HERE
For more information, contact Mike Allen at mallen@nybmwcca.org
High Performance Driver School at Lime Rock park
July 30th 2022
The Patroon & New York Chapters invites you to a co-hosted HPDE on July 30th at Lime Rock Park in beautiful Northwestern Connecticut that will appeal to Drivers of all levels and Instructors alike.
This will be a FULL Day Event, sharing time with the LRDC. Students should expect 4 x 20 minute sessions with debriefing between sessions.
REGISTER HERE
For more information, contact Mike Allen at mallen@nybmwcca.org